AUTO FINANCING PROGRAMS
FinBe USA offers competitive auto financing programs to all Independent and Franchise Dealerships. We finance customers with no Social Security Number or ITIN, who are currently in a Chapter 7 & 13 Bankruptcy, and those customers with thin/bad credit. We also offer a Commercial Equipment Program and a Mobility Program.
A Healthier Credit Score Leads to a Wealthier Life ℠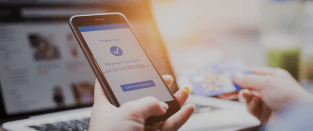 Make a Payment

Making automatic monthly payments is the easiest way to ensure your payments are timely and accurate, putting you on the best path to improving your credit score. We offer alternative payment methods as well, with some requiring fees.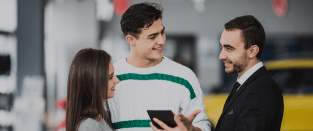 Manage Your Account

Our FinBe USA Customer Portal is your gateway to managing your account. You can make payments, change account information, adjust your payment due date, view account history, and much more.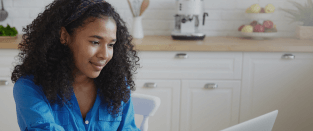 Customer FAQs

Have questions about your loan, vehicle or account? Our FAQs offer answers to the most popular questions.






Get To Know Us
FinBe USA is a national lender that has been working with franchise and independent auto dealerships since 2007 to provide auto financing for all credit circumstances.

We grow by believing in you!
We offer programs to customers who might not otherwise have the opportunity to obtain an auto loan and we work with them to achieve a better credit score so they can expand their purchasing power and pay less over time.