Our Culture
Everything we do at FinBe USA is based on values that reflect who we are as a company, as a team, and as individuals. We are committed to improving lives through extraordinary service and education using fair, innovative and transparent financial solutions.
Named one of Florida's Top Places to Work, FinBe USA focuses on employee training and development. We work hard to ensure our employees have the environment, resources and support they need to thrive. Building great relationships with our customers is important, but building great relationships with our employees is tantamount to the success of our company.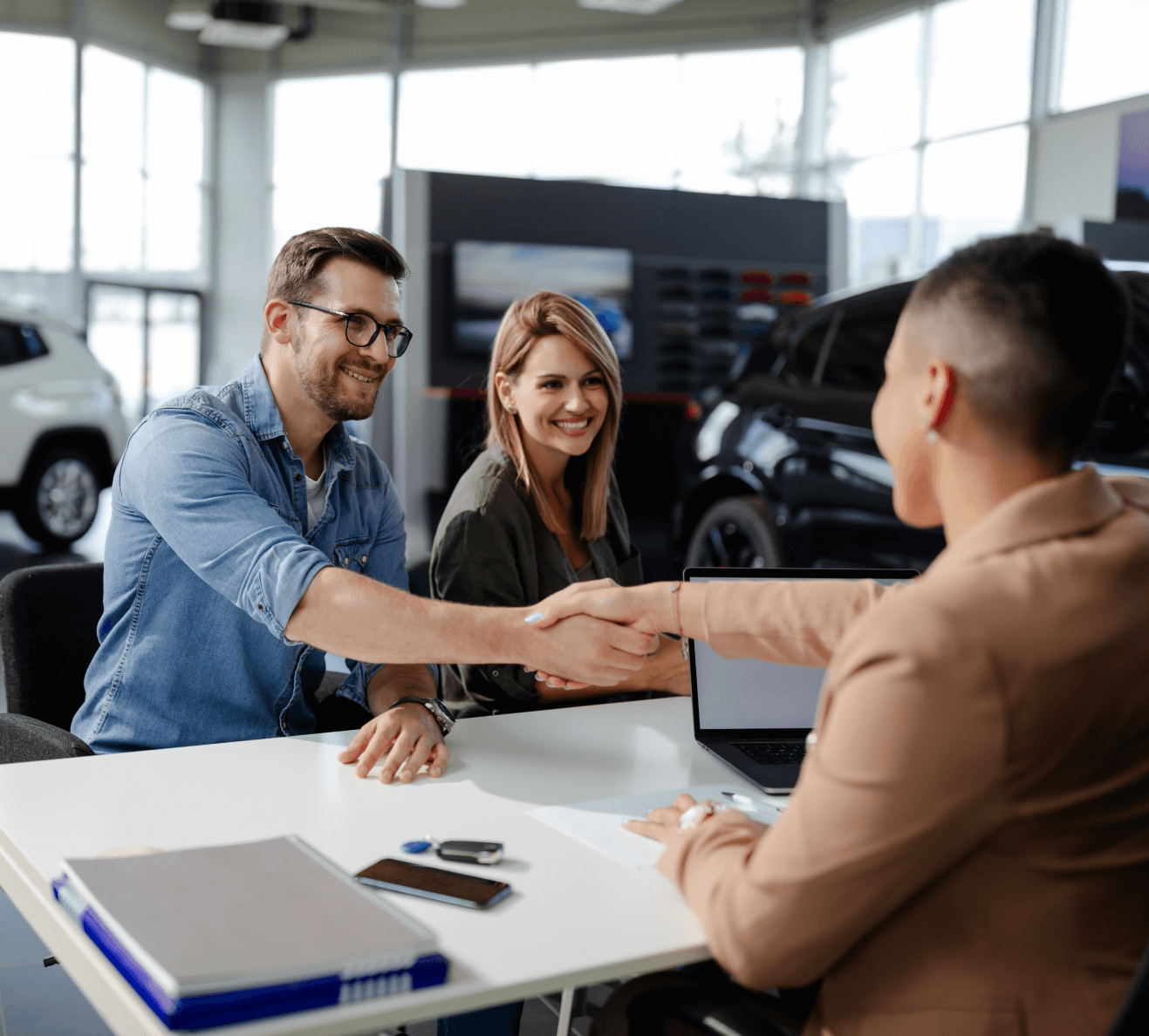 "Never tell me the sky's the limit when there are footprints on the moon"
Paul Brandt
A Healthier Credit Score Leads to a Wealthier Life ℠